Comprehensive services
to meet your needs
We know the stresses and demands placed on staff and facility operators
Our Services
Fast, flexible staffing available now.
More Info
Our Staff
Diverse, adaptable professionals offering the highest levels of care.
Learn More
Where We Work
Public and private institutions across BC rely on our decades of experience.
Area Map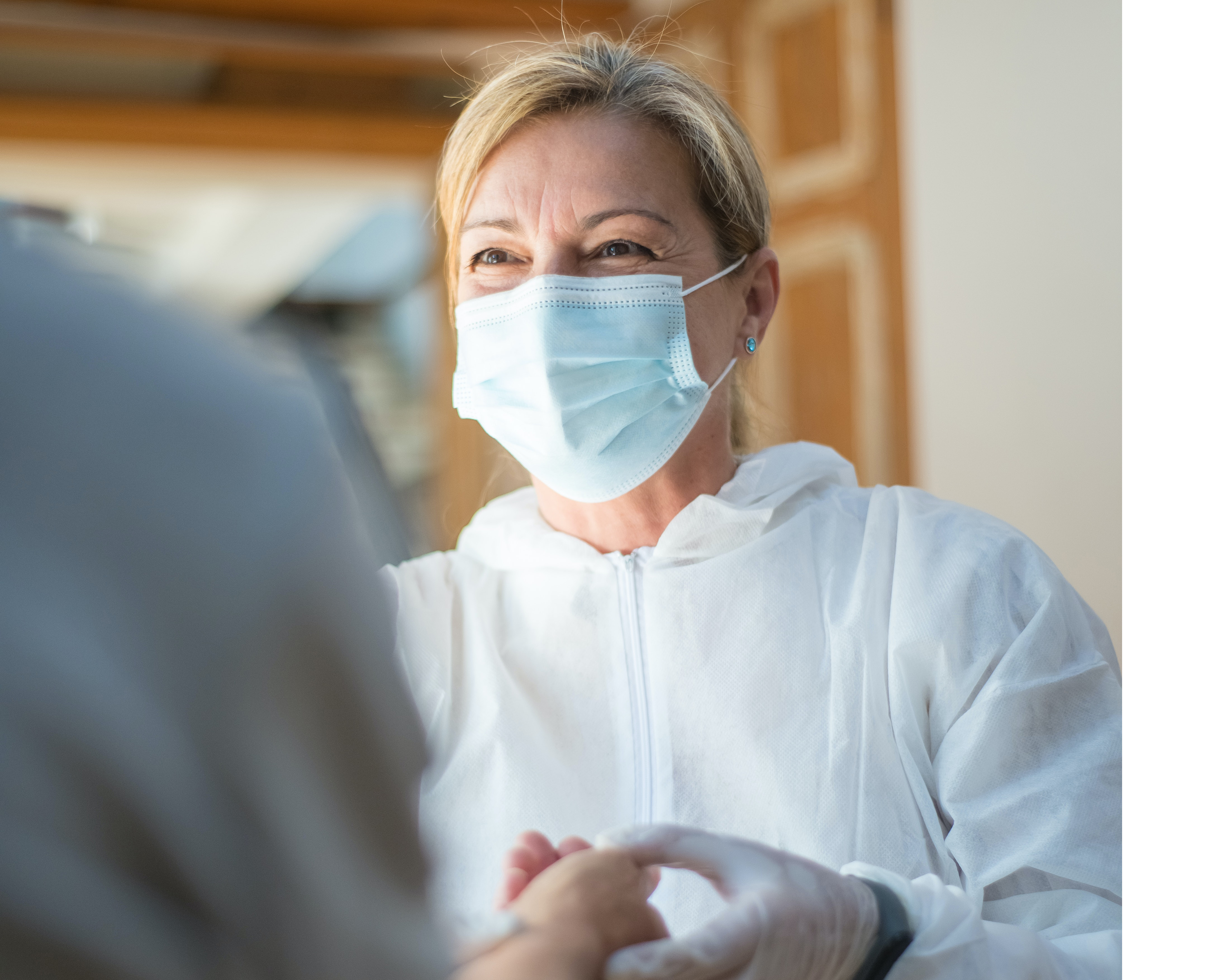 Rewarding and flexible careers
We connect health professionals with career opportunities in hospital, geriatric and community settings. Work with our friendly multicultural team to build the career you want.
Benefits
Flexible placements work with your schedule, offer competitive compensation and less stress.
Learn More
Apply Now
Healthcare positions in a variety of fields. Submit your application today.
View Positions
Staff Resources
Helpful policies, forms and employment information.
More Info